Discover More About Our Crane Operation Instructors
Based in Lubbock, Texas, Crane Wise Certifications can help you acquire specialized certifications in crane operation. We offer many training and certification services for organizations and individual clients.
Making the industry safer since 2009
Under Brock Nelson's guidance, students are trained to understand crane operations at our small, family-owned business. We keep our classes small to add a more personal touch to teaching and use our own equipment in our training facility.
In addition, all of our programs and services comply with the National Commission for the Certification of Crane Operators (NCCCO).
Our three instructors grew up in a family that owns a third-generation crane service company. They also have more than 60 years of combined industry experience. So, you can be sure they can help you develop the skills to become a certified operator.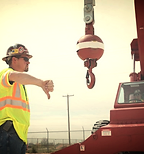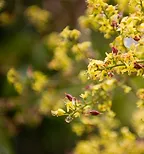 Classroom Instructor/Practical Examiner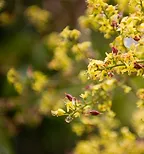 Course Instructor/Practical Examiner